(702) 220-8640 | (775) 826-1559
Auto, Home, Life, Business, Commercial Insurance
We save you TIME and up to 37% on all insurance types
We are an independent insurance agency. We offer you excellent service and competitive prices because our agents can access insurance coverages from more than one company.

Customer Review:
"I have been a client of Balsiger Insurance for the last 6 months and I have never been treated so well by any of my prior insurance companies.
They helped me get the best rates for my auto and home insurance and made sure all my needs were met.
Their customer service is excellent and I always get an answer to any of my inquiries within a 24 hour period.
I would highly recommend Balsiger Insurance to anyone looking for an
insurance company
."
-Nancy in
Las Vegas, NV
Five Star Review from
Yelp
Over 30 years of Insurance Expertise
at your fingertips…
Congratulations! You made it to your one stop shop for all of your insurance needs. No need to look further.
Check out our site to find all kinds of relevant insurance information. Whether you live in Las Vegas, Nevada/ Reno, Nevada or any of the other states we do business in: Arizona, California, Utah, Colorado, Oregon, Idaho, Washington, Minnesota, Indiana, Illinois, Ohio, Missouri, Texas, and Louisiana, we are here to help!
Our agency provides expertise in: Auto Insurance, Home Insurance, Life Insurance, Vision & Dental Insurance, Business Insurance, Commercial Insurance, Condo/HOA Insurance.
Tell us your concerns, so we can get you just what you need.
And don't forget to ask questions! We love to help explain insurance lingo and jargon into words that you can understand.
If you want our agency working just for you, then click here to contact us.
Sincerely,
-Balsiger Insurance Team
Keith, Cody, Kathleen, Carl, Larry, Walt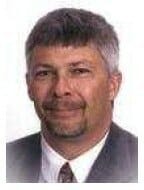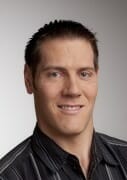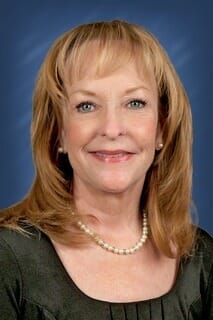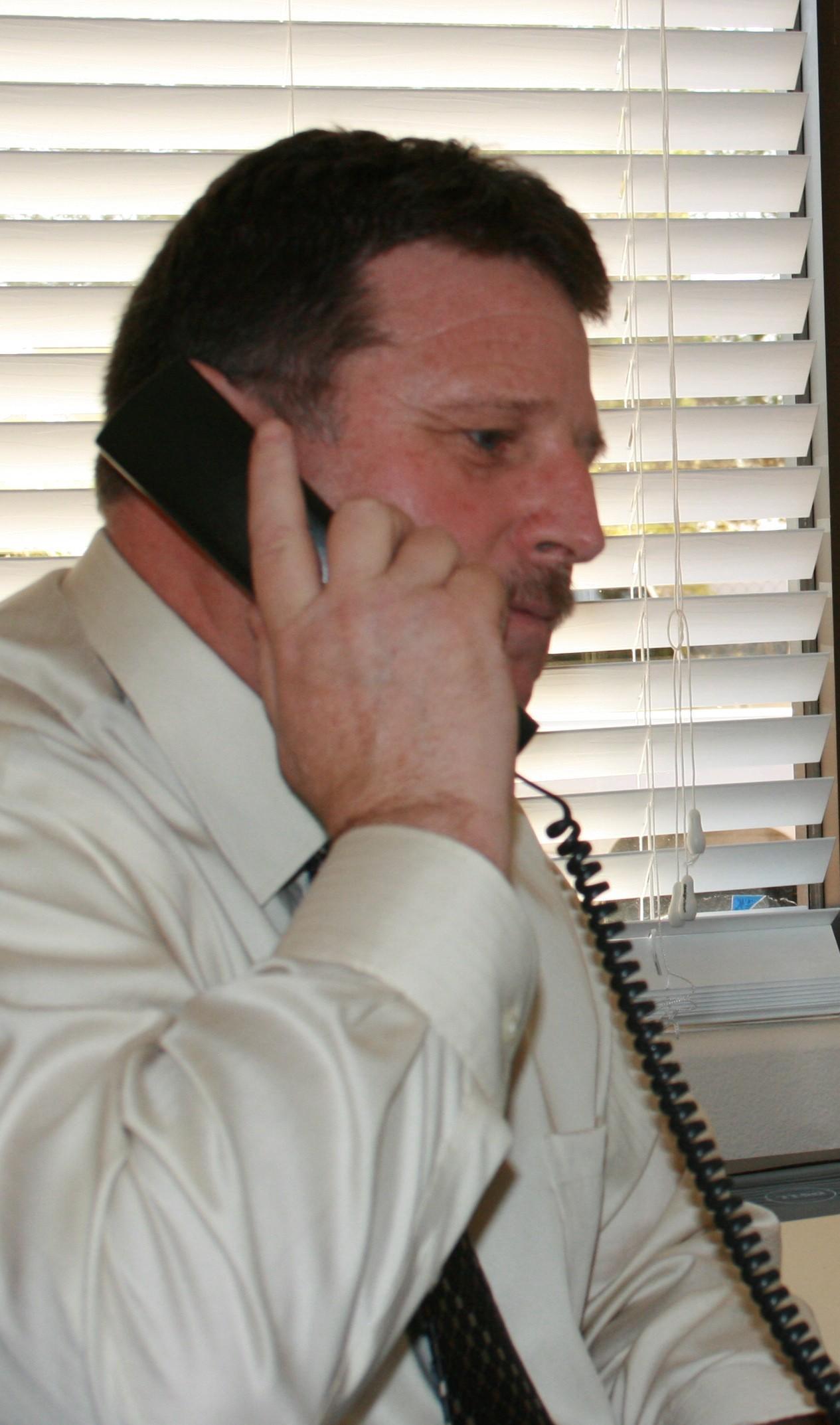 Marcella, Jaime, Kathy, Karen, Stephanie, Bridget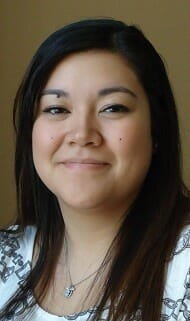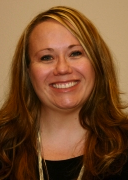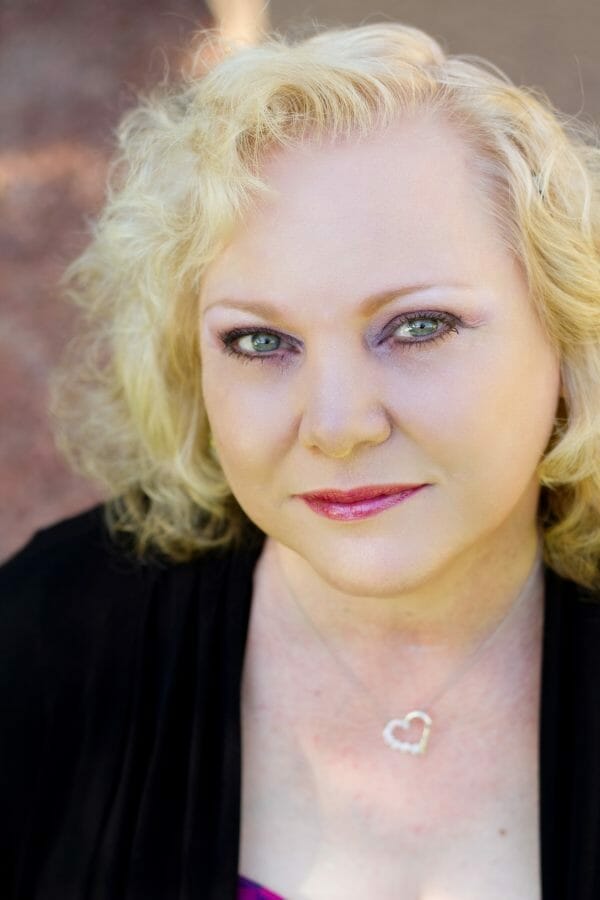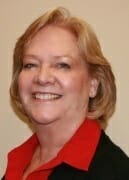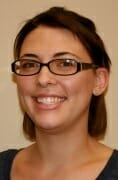 Las Vegas Insurance Office:
3481 East Sunset Rd, Ste 100
Las Vegas, NV 89120
Phone: (702) 220-8640
Reno Insurance Office:
6380 Mae Anne Ave, Unit 7
Reno, NV 89523
Phone: (775) 826-1559
Fax: (866) 865-2046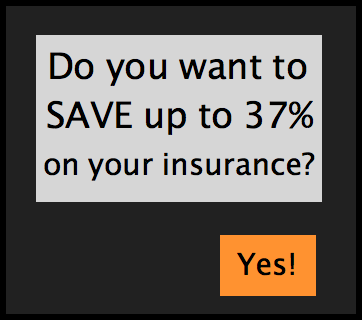 Another Customer Review:
"I'm writing to express how pleased I am with my new renters insurance policy and the services provided by your agent Jaime Welding.
When I called, she got back to me immediately, answered all of my questions, and helped me select the best policy that fit all of my needs.
She also gave me additional information about your company's other policies and was willing to provide me with a quote on the spot. Jaime is highly dependable, responsive and a asset to your team. I truly appreciate her patience and clearly explaining everything to help me make an informed decision. I just love her!!!
The whole process was smooth, effortless and sincere. I will absolutely refer her and your company to all of my friends, family, and anyone else looking for competitive insurance rates and great customer service!
Thanks so much for providing me with an excellent representative of your company."
Sincerely,
Kristian N