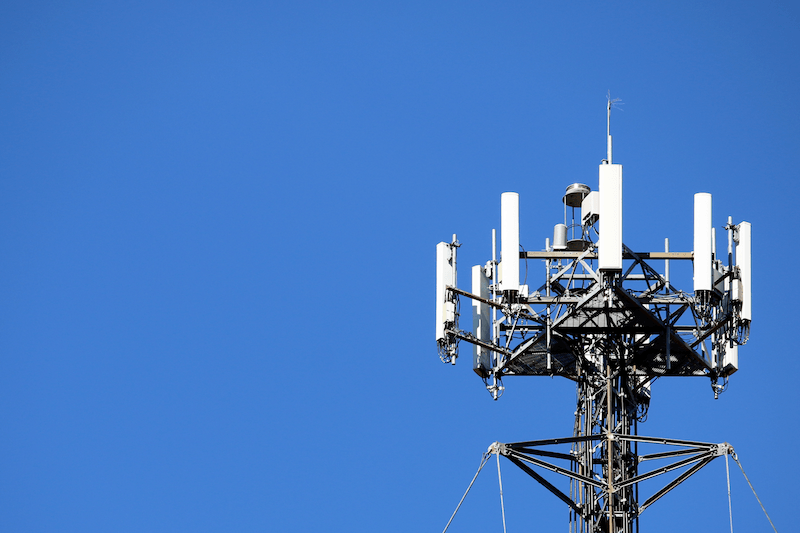 If you are in the cell tower business you already know that putting the pieces together to have the right cell tower insurance for all of the cell companies you work for is difficult to say the least!
Balsiger Insurance is your go to for the whole package.
We work with companies that will write everything from your worker's compensation to your vehicles, general liability, pollution coverage, crime, equipment, employment practices, umbrella and anything else you need.
We understand that you likely work in multiple states.  We are currently licensed in Nevada, Ohio, Colorado, Texas, North Dakota, California, Arizona, Washington, Tennessee, Pennsylvania, Idaho, Utah, Minnesota, Illinois, Georgia, Indiana, Wisconsin, Florida, Oregon and North Carolina.
If you need us to be licensed in another state that is not a problem.  We are here to make your cell tower insurance buying easier for you.
Just as important as your cell tower insurance package is the loss control advice and materials we can provide.  Whether it is helping you develop a safety manual, safety meeting agendas or a return to work policy we go above and beyond.
Our experienced team also understands the special wording and complicated certificate requests the cell tower industry receives.  You have likely experienced the back and forth trying to get your certificate approved so that you can get jobs and better yet get paid for them!
The pieces of your cell tower insurance are like other commercial insurance coverages.  Rates are filed with the state.  What is important to know is that these rates are not cast in stone.
The underwriter can apply debits or credits based on the exposure.  These adjustments can be 50% or more.  Our relationships with our underwriters and attention to detail can be a very positive factor for you.
When we start to work on your cell tower business insurance package you will find that we are very detailed.  We pay attention to what you have in place for loss control, tailgate meetings, monthly safety meetings, checklists, return to work policy, etc.   This information will help us paint the picture for the underwriter.
Contact us for cell tower insurance here.