Do you want to compare auto insurance quotes from multiple insurance companies in the USA?
At Balsiger Insurance we have an instant 'car insurance' quote calculator. All you need to do is enter in some information about yourself, then you will get multiple quotes instantly on your computer screen.
Some of our insurance carriers are listed here (view the rest of our carriers here):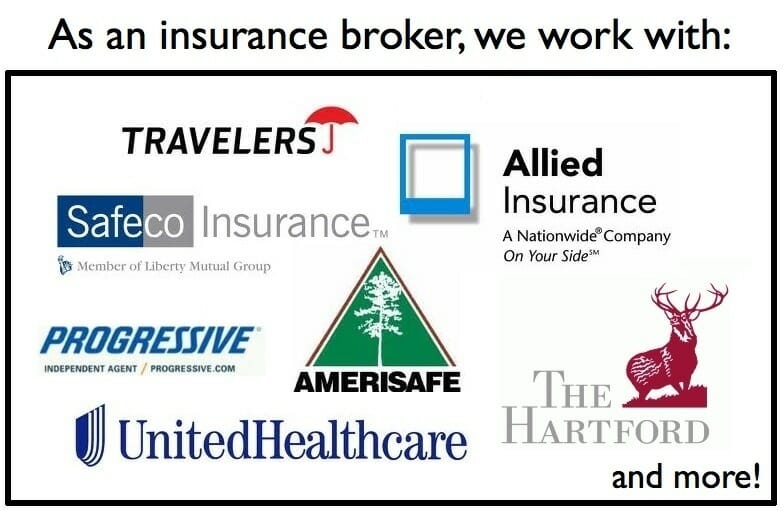 Balsiger Insurance is ready to help you with your auto insurance comparison:
Balsiger Insurance is an independent auto insurance company located in the Las Vegas valley. We have an office located at 3481 East Sunset Rd, Ste 100, Las Vegas, NV 89120.
Get multiple car insurance quotes by using our online tool. You can get personalized quotes after entering only a little bit of information.
The United States has many car insurance companies. We offer superior customer service, great rates, top notch coverage, and we will take the time to go over the concerns that you need.
Over 30 years of experience!
Give us a call at (702) 220-8640 for more information.
PS. If you are spending all of your time weeding through Google search results in order to compare car insurance quotes, then I recommend taking a look at our online quotes here. You can see multiple insurance carriers in one spot. Balsiger Insurance is an independent insurance agency that will gladly help you sort through the mess. Don't gamble with your insurance coverage!