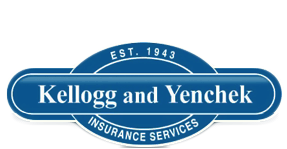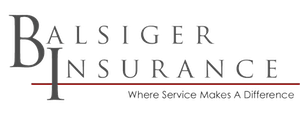 Balsiger Insurance and Kellogg Yenchek Insurance Services are now one! The faces remain the same... Two teams brought together means MORE and BETTER! As in, more insurance companies that we can look at for you. Better as in we are integrating two VERY experienced teams and will combine the knowledge and best practicies of our two agencies to make the service we provide even better! There is NO better time to be working with any of us. Check out our new website to meet our team!
www.balsigerinsurance.com
We are looking forward to continuing our relationships and creating many new ones... give us a call!